Robotic Process Automation & Artificial Intelligence
Mission Impossible Team
INTELLIGENT

 AUTOMATION
Robotic Process Automation
VincixGroup is a multinational company with offices in U.K., Italy, Sud Africa and India.
Our HQ is in London.
We are Vincix Group, we strive to streamline, optimize and automate key processes for our customers. We propose RPA solutions which do not require changes in IT or hardware resources, ensuring accelerated flow of information, reducing operational errors and eliminating delays.
In our approach there are three important phases:
Analysis: we study processes in order to identify the various steps that can be automated
Development: we design and develop the solution that best suits our customers'​ needs
Monitoring: we provide monitoring tools which allow early knowledge of potential problems
Robotic Process Automation:
RPA represents a winning strategic move towards optimization and competitiveness in your company.
Robotic Process Automation brings high added value through Intelligent Automation.
The implementation of unique and original solutions to fully meet automation requirements are able to reduce timing involved in manual operations and improve main business processes.
Robotic Process Automation is the way forward to market challenges in a competitive environment, by using an effective and well-performing system to manage business processes.
Robotic Process Automation ensures that business productivity is brought to the best by focusing on process and organizational innovation.
Vincix Group has developed projects using a major solutions (RPA Tools), the choice of the tool depends on the client context and the constraints/prerequisities.
Our ultimate goal is to make business processes more robust, faster and more efficient.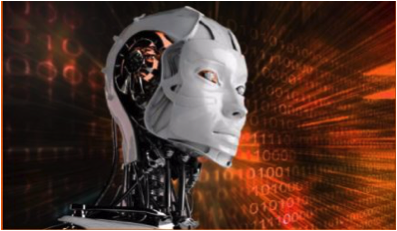 Project realized and released in production
 We are in the following countries:
United Kingdom – Italy – South Africa – India
Analysis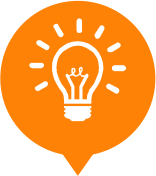 We audit and study your processes aiming to find out all steps that can be automated. We make such survey at any company level, in order to then provide a comprehensive improvement of all involved processes.
Development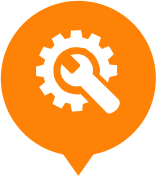 We design and develop the best solution for our Customers, always invited to have an overview of the results before releasing the automations. We maintain a constant communication with our Customers, in order to design tailored solutions and pay attention to any detail.

Monitoring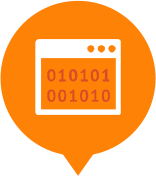 In order to grant the correct execution of all enhanced processes, we provide a complete service for the monitoring of all implied resources and processes with just in time reply and intervention.

A short video to cover with irony a very serious topic: the automation and the optimization of business process
Customized upgrades that generate significant saving in terms of time and cost!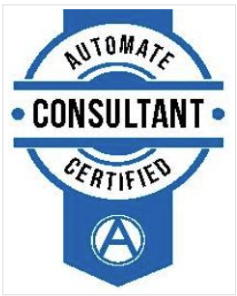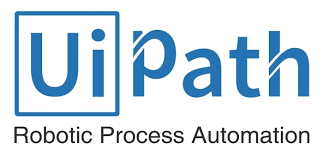 TOOLS
 We have developed projects using a major solutions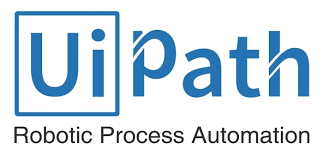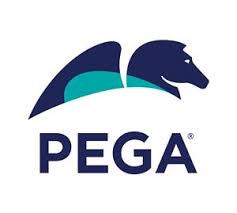 Major Italian Telecommunications Operator

Software & infrastructure System Integrator
Leader Business Process Outsourcing for a Contact Center
Italian Leader in sales and customer care by chat
Tailored ICT & Digital Solutions for our clients
Service Provider supplying fast,reliable and cost saving methods for document and data exchange
A start-up, Our tools support management in developing more fluid, effective organization
Economical and timely saving is the most important feature of VincixGroup, thanks to the excellent work and innovative systems.
Dario F.
Surely the most experienced and efficient in their field of process automation and expertise in the IT world.
Francesca M.
Professional skills and accuracy are the key words of VincixGroup's work.
Gabriele F.