Vincix Group is a multinational company with offices in U.K., Italy, Sud Africa and India.
Our HQ is in London.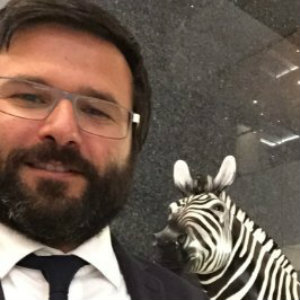 Vincenzo Marchica
CEO @ Vincix Group - (Rome - Italy)
Vincix Group's CEO and Founder.
RPA Italy ideator and Co-Founder,
SiphoTech founder and CTO
He is an RPA Architect with over 10 years of experience
200+ RPA project delivered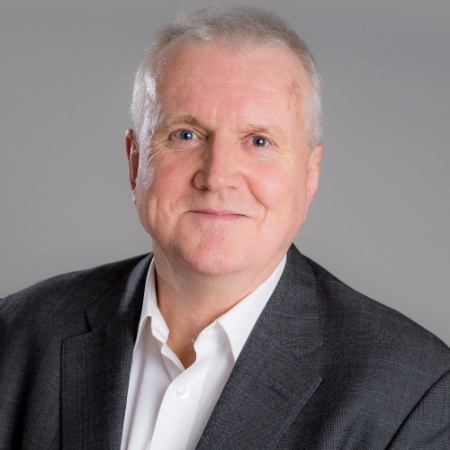 Eamonn McCarthy
Director @ Vincix Group UK (Manchester - U.K.)
Eamonn McCarthy is an experienced Director with a demonstrated history of working in the software and internet industries. Skilled in Negotiation, E-commerce, Account Management, Retail, and Business Development. Strong professional with a Bachelor of Arts (BA) in Economics from The University of Manchester.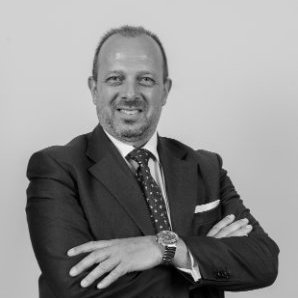 Giovanni Sestili
Director @ Vincix Group Holding - (London - U.K.)
Director of Vincix Group Holding.
Manager with broad international exposure, who governs particularly dynamic and complex organizations.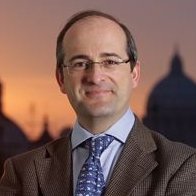 Joaquin Blanes
CEO @ Vincix Group South Africa (Pretoria - SA)
Master's Degree in Economics and Business Administration (1988). Expert in Fundraising and Communication. Also he is lecture in Leadership and Management. Recently he publics The Effectiveness and Efficiency of Ethical Leadership (2013).